Sex:

female

Available for shooting:

perhaps

Size of shoes:

35 (according to EU standard)

Description:

Lisa is a 20 YO french student. She's a small smiling cute girl.

She's trying bondage for the very first time of her life, and even she was laughing sometimes, she's quite good acting damsel in distress.

I think it's the most ticklish girl of France too :D.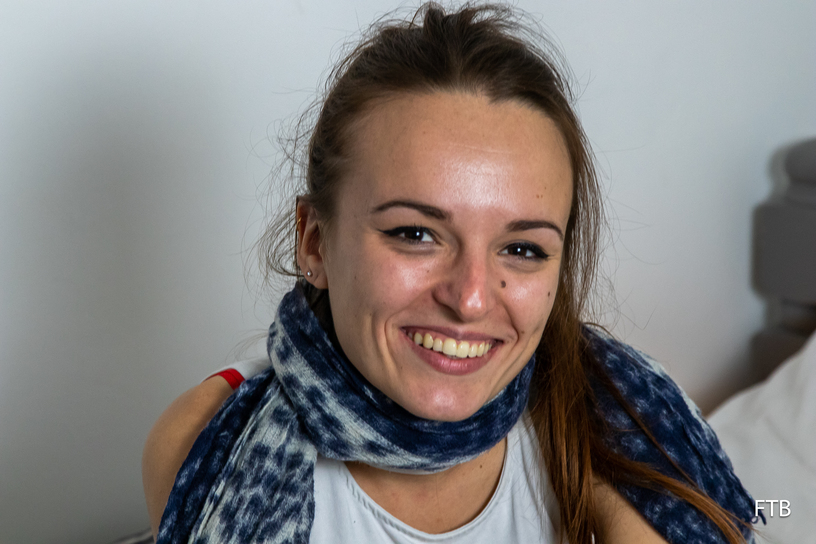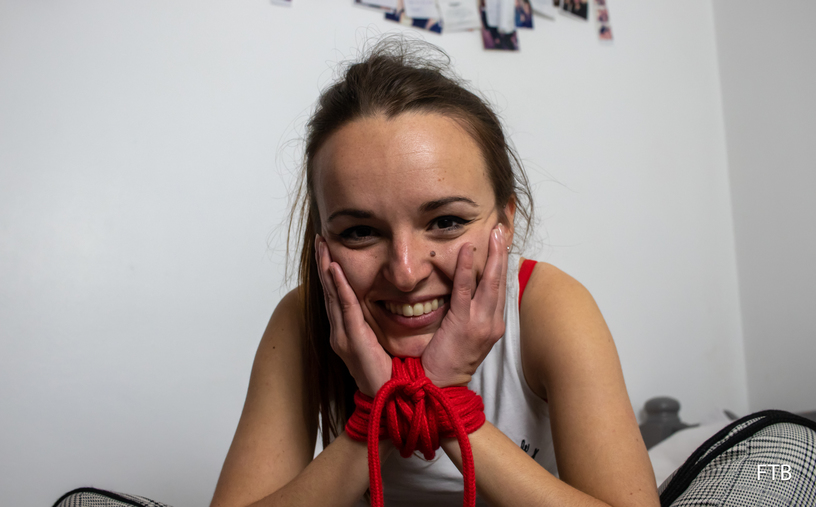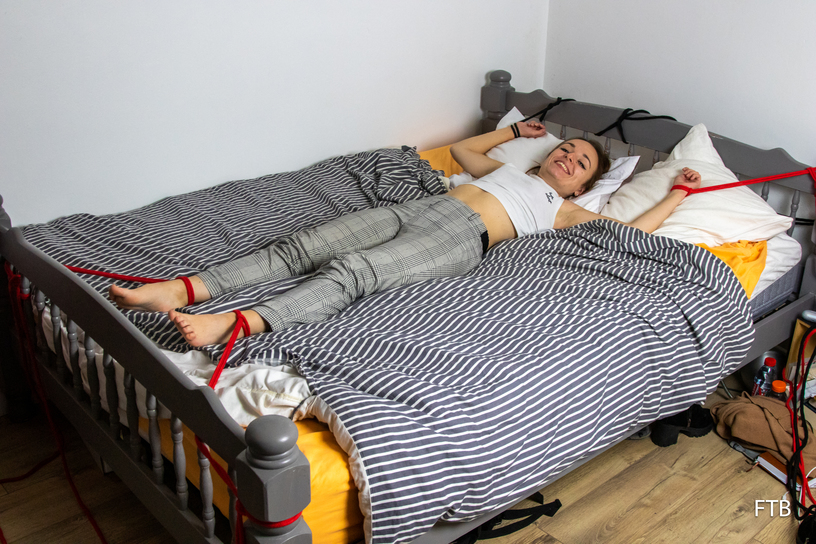 Updates with Lisa